Poggio Landi
Brunello di Montalcino Riserva DOCG 2015
Outstanding, elegant, mineral and complex: the Brunello di Montalcino Riserva DOCG Poggio Landi 2015 vintage embodies all of the best qualities of the Brunello di Montalcino. Its extraordinary natural properties are best-suited for Brunello's long aging process.
Obtained from naturally fermented 100% Sangiovese hand-harvested grapes, the Brunello Riserva Poggio Landi wine is aged 48 for months in Allier French Oak barrels, a renowned fine grain wood whose superior structure, combined with an exemplary balance of tannins and aromatic components, guarantees prolonged aging and bestows the resulting wine with unique traits and characteristics.
Awards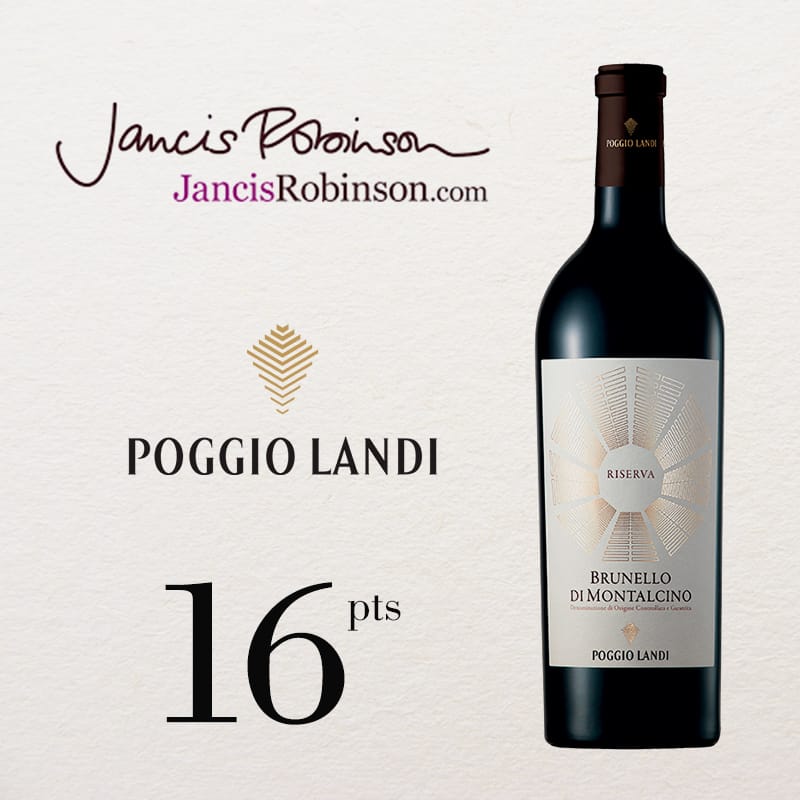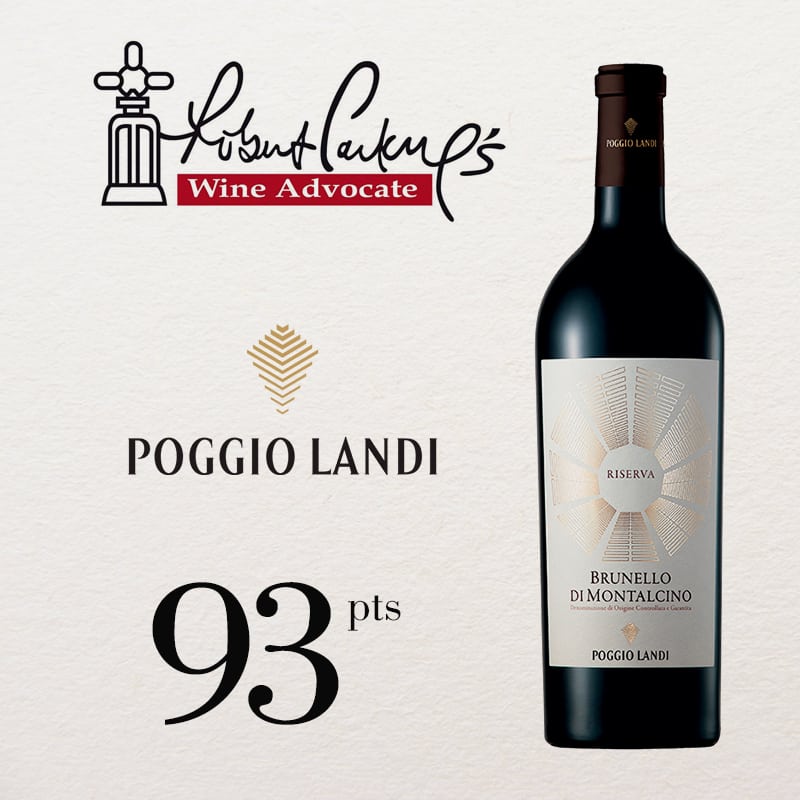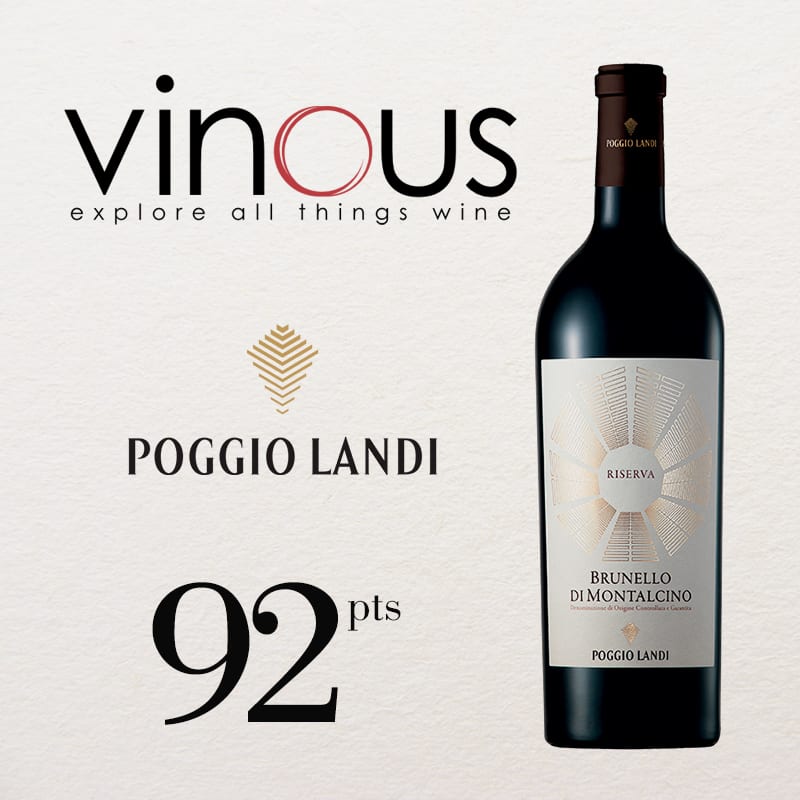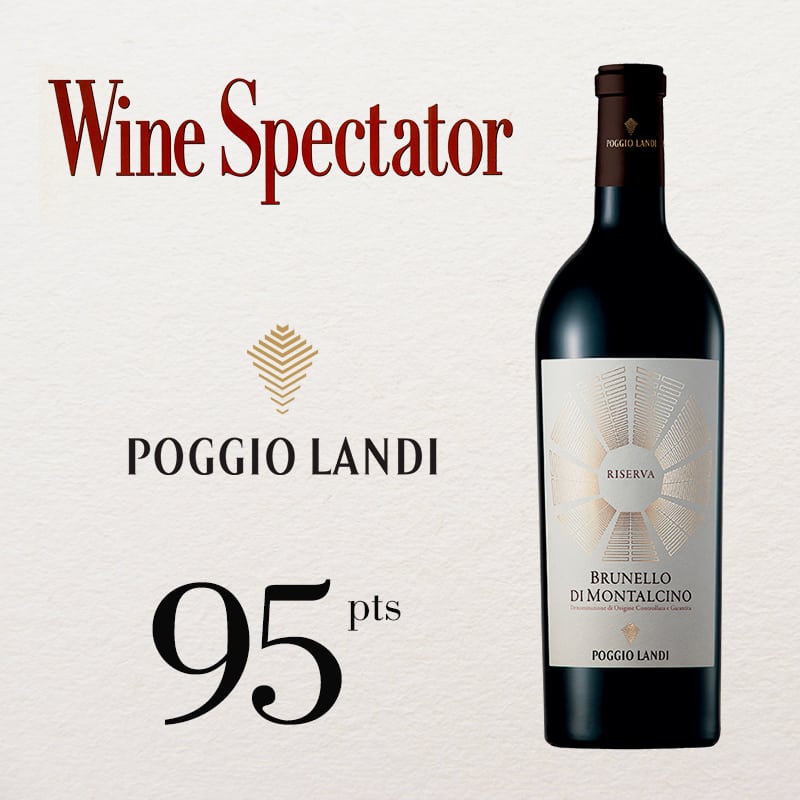 Production Area
Montalcino
Notes
Aging:
48 months in French oak
Serving temperature:
18° C
TECHNICAL NOTES
Altitude:
180 - 500 mt s.l.m
Aspect:
south, southwest.
Soil composition:
mainly clay soil
Training system:
spurred cordon
Vine density:
5,000 vines on average per hectare
Vine spacing 2.50 x 0.80
2,50 x 0,80
Age of the vines:
18 - 25 years
Yield per hectare:
45 q.li
Average production per vine:
0.8 kg