Montalcino: this mild and harmonious landscape insured by beauty, it's always the same but always different.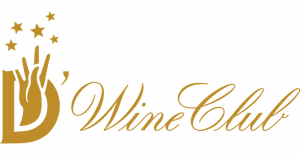 Join our exclusive D'Wine Club and discover our excellent products from our Tuscan wine estates.
THE ESTATE
Biodiversity, is the greatest treasure of Poggio Landi.
75 hectares of vines, which skirt some of the most prestigious areas of the denomination; soil and exposition so vast and various that our winemaker is perfectly placed to "play" with a biodiversity emblematic of the allure of Poggio Landi.

VARIETIES
100% Sangiovese. From it born the exceptional Brunello di Montalcino and the elegant Rosso di Montalcino DOC.

TERROIRS
Poggio Landi is located in Montalcino, one of the most distinctive terroirs in the wine world.

APPELLATION
Brunello di Montalcino was the first Italian wine to obtain DOCG status in 1980.
ADDRESS
Località Pod. Belvedere, SP 71 Fraz. Torrenieri
53024 Montalcino SI